Building the ultimate
a-ha team for
startups,
at a fraction of the
time and cost
Boost your startup's growth potential. 
Reduce recruitment costs and time by 5x.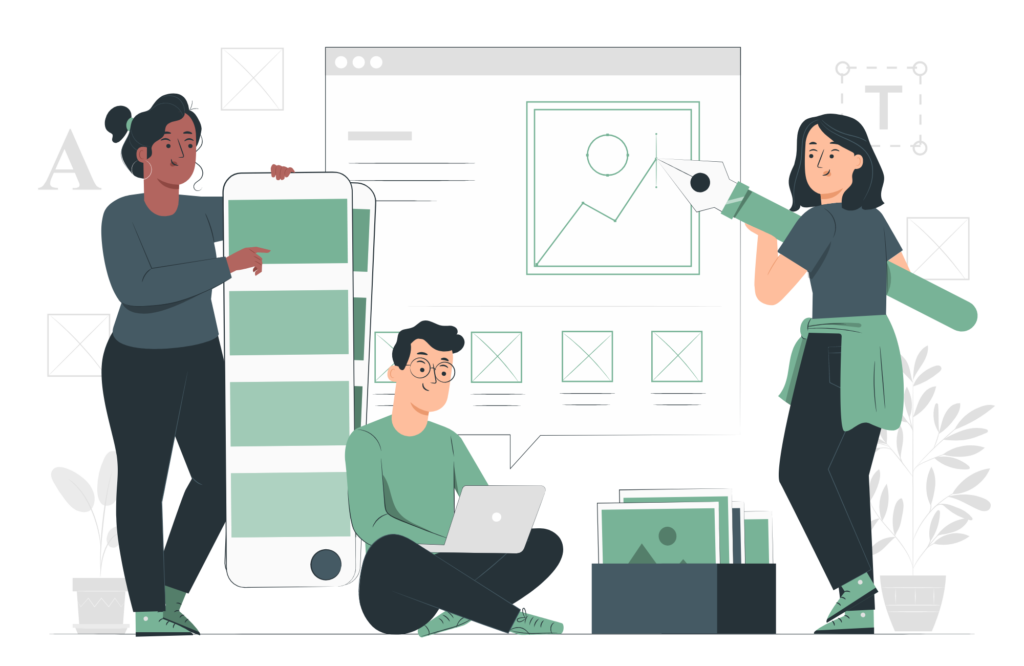 With the Right People, Great Things Can Happen
 Break down borders  and access  top talent  for your  startup  at reduced cost and time 
Imagine building your startup dream team in no time and without running out of runway!
We're thrilled to offer a solution that empowers startups to find their perfect match and build the ultimate team.
How building your A-Team looks like?
Say goodbye to recruitment headaches and hello to
high-performing teams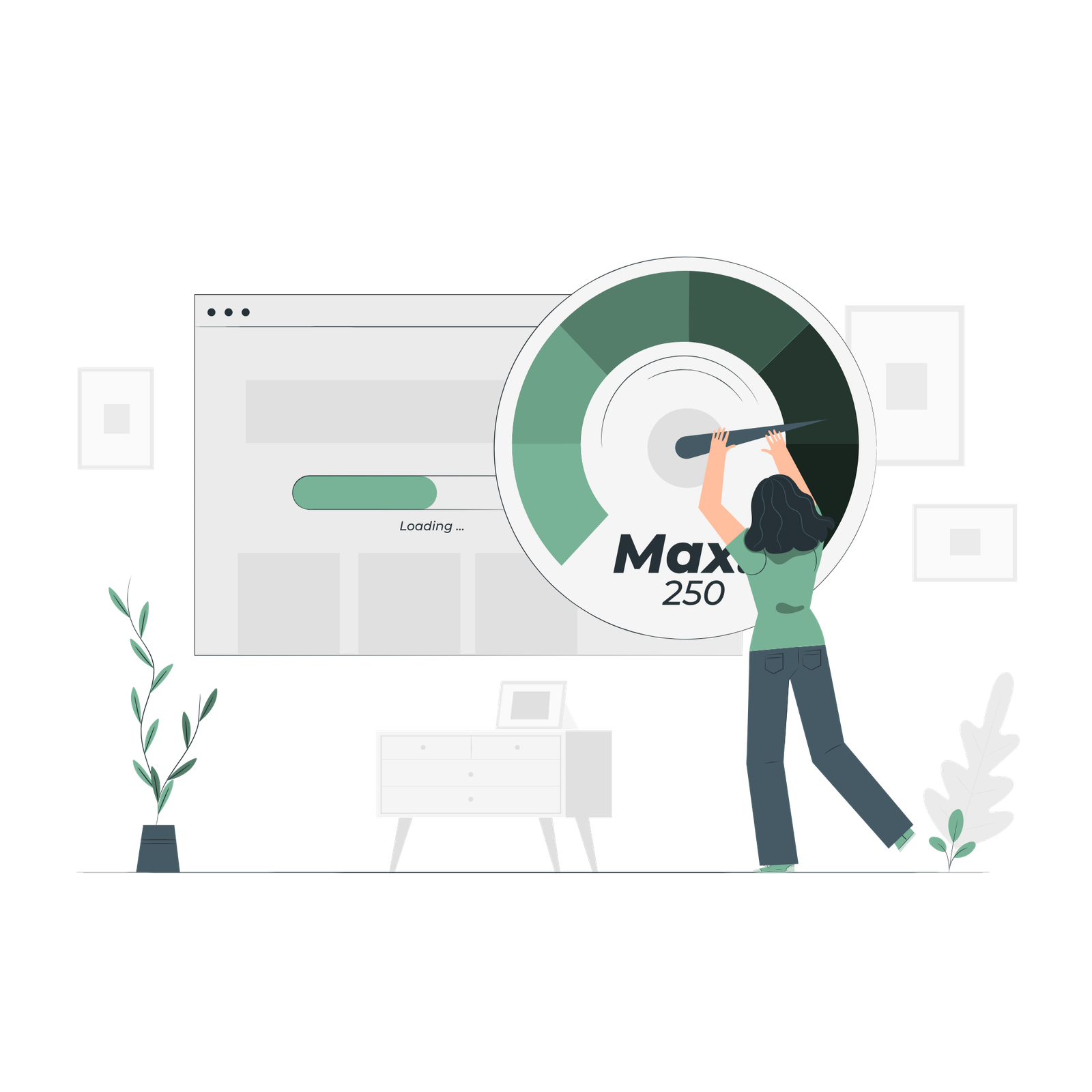 Quick
In the fast-paced world of startups, time is of the essence. Don't miss out on valuable business opportunities simply because you didn't have the right talent. Our solution can help you find the best candidates quickly, giving you the competitive edge you need to succeed.
Affordable
Our services are designed to be affordable and cost-effective for startups of all sizes. By leveraging our solution, startups can significantly reduce their hiring costs without sacrificing quality or the calibre of talent they attract while still building a high-performing team.
Top-notch talent
Finding talent is a challenge for startups as it requires significant resources, time, and effort to attract, vet, and onboard the best candidates. With our solution, startups can overcome these challenges and gain access to the top talent they need to succeed.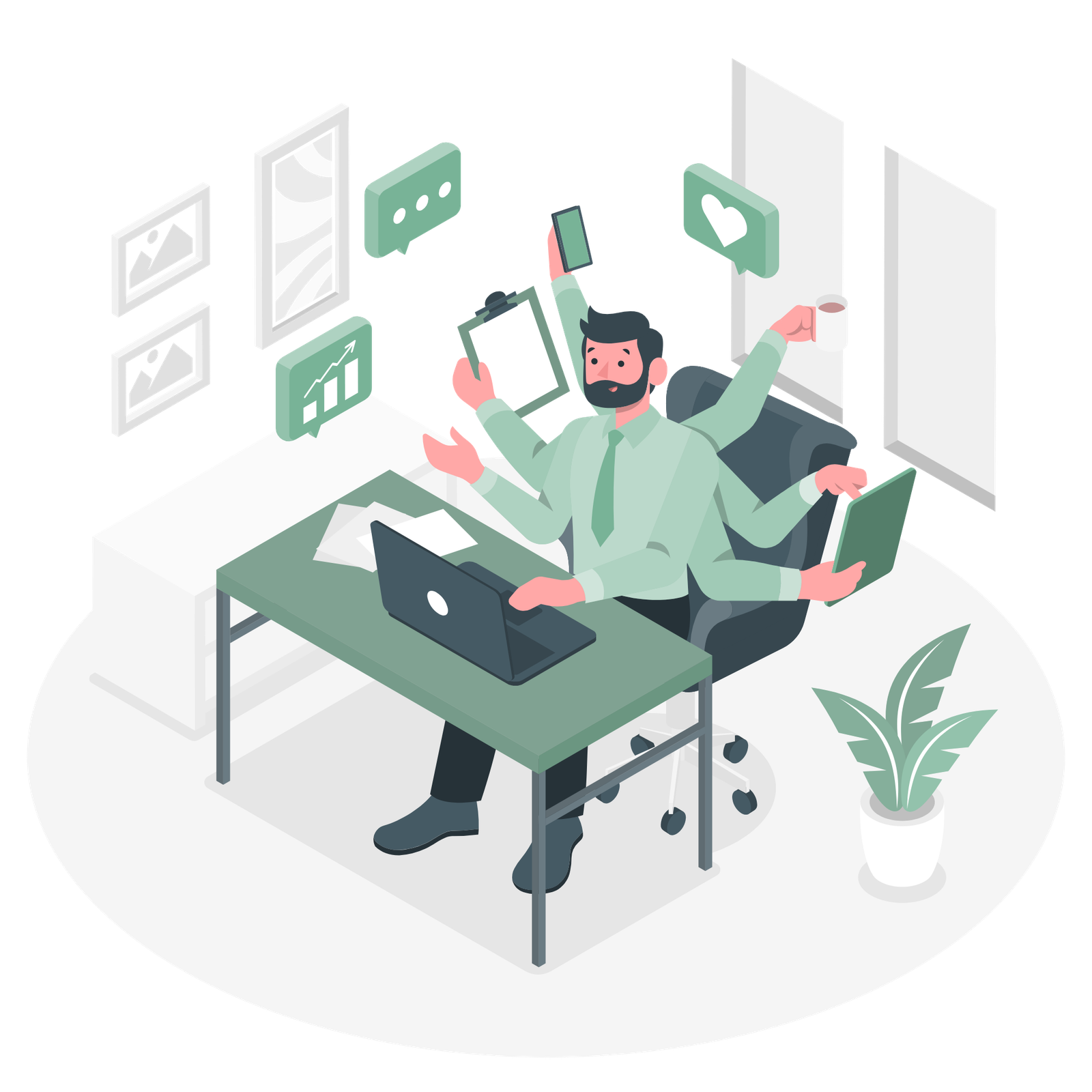 Multiple hats
You might need a talent that can wear multiple hats and adapt to different roles as needed. If that's what you're looking for, we've got you covered. Our solution can help you find the versatile talent you need to take your startup to the next level.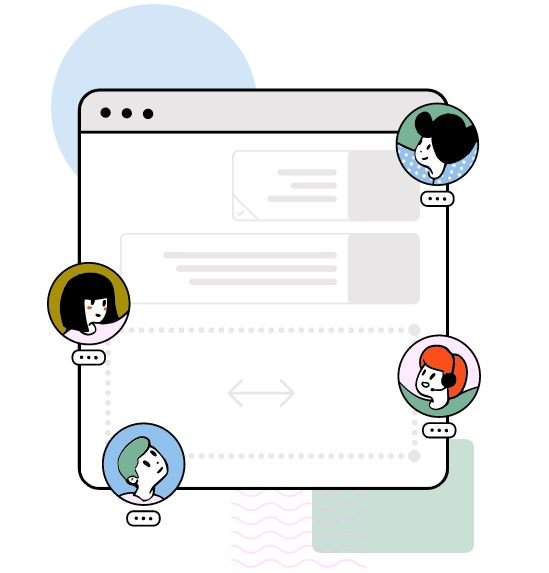 Legal boundaries for talent search? Not with us.
Say goodbye to red tape and hello to a world of possibilities for your startup's success.
Think of us as a trusted local friend who knows all the ins and outs of employment laws and regulations in India. We take care of the nitty-gritty administrative tasks like payroll, benefits, and compliance while you focus on growing your business and finding the best talent.
With our PEO or EOR, you can hire employees in India without any legal headaches or stress.
Get excited and start building your
dream team today!